Adrian Snow:
Whiz Kid
and Engineering Whiz
by Mike Clark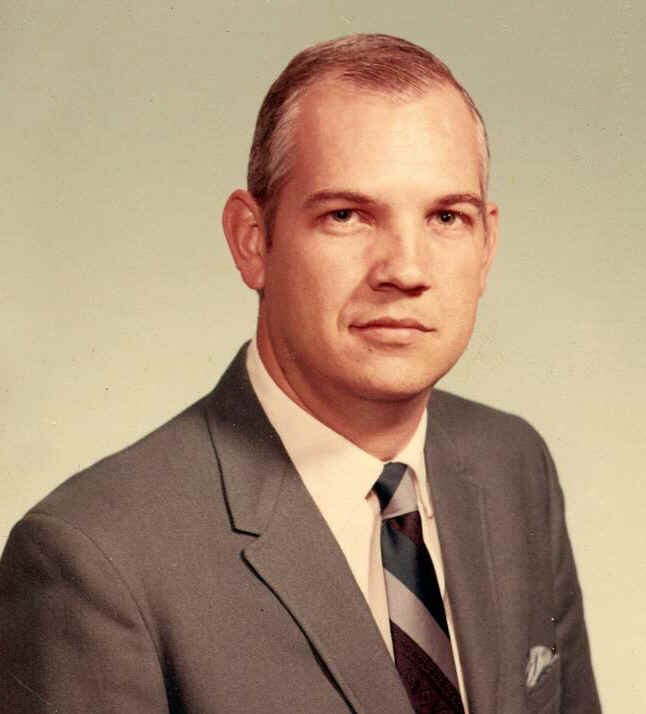 Video and maintenance engineer Adrian Snow worked for WTVT and WFLA during his 30 years in Tampa Bay's television industry. He was witness to the evolution of television from black and white to color and beyond.
Adrian Snow was exposed to electronics through his father, who was a ham radio operator in their Tampa home. When WSUN brought television to the Tampa Bay area in 1953, the Snow family was one of the first to get their own receiver. Displaying an aptitude for tinkering, Adrian began working on TVs and fixing radios. "I got a second-hand 10 inch Crosley TV with a 30 foot antenna and tower for $50," recalls the veteran engineer. "Keeping that Crosley running is how I learned to fix TVs." The enterprising youngster earned some cash by installing UHF antennas in the neighborhood to allow reception of Channel 38, which was the lone bay area station for almost two years. Television became a passion for the teen tinkerer. "The programs that impressed me the most were the ones on Channel 38," says Snow. "They carried shows from all four networks, and the first time we saw Liberace, Ed Sullivan, and Milton Berle were from kinescopes because there was no coaxial cable linking Florida to the networks in New York, at least until a few months after Channel 38 went on the air. When Channel 8 came on, life got wonderfuland then 13and we really had TV in the Tampa Bay area."