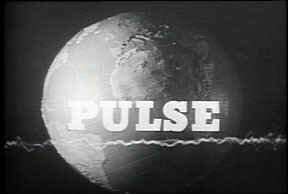 In 1958, Krumbholz was selected to announce the open for the station's newly-titled hour-long news program, PULSE. "This is Pulse, the heartbeat of a changing worldbrought to you by the award-winning WTVT news, weather, and sports staff." (CLICK HERE TO LISTEN TO THE CLASSIC OPEN). The open was used for years and remains memorable to viewers for it's dramatic impact.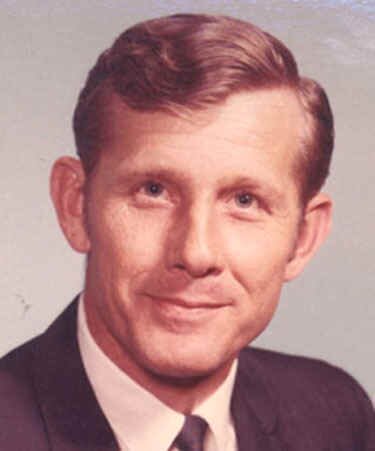 Jerry Krumbholz in a 1960's employee photo
Being an announcer and on-air personality was certainly fun and brought in a good income, but the business was changing. WTVT and other stations around the country were beginning to automate station breaks with the use of pre-recorded announcements on audio carts. Local live commercials were being replaced by the use of filmthe time of the live booth announcer was coming to an end. Krumbholz reached a point where he had to decide between show business or the more stable, incoming-producing career of optometry. Having attended U.T. part time for some years, Jerry had enough credits to graduate but he opted to move his family to Memphis in 1962. He attended the Southern College of Optometry and received his Doctor of Optometry three years later. He returned to Florida to practice his profession in the Tampa area.